SO SMART IT'S
BARELY VolP
NOT EVERY PHONE SYSTEM HAS A SHELF LIFE
GrayMatter Networks was born out of an emergency response team during Hurricane Sandy in 2012. Since we solved that telecommunication disaster, we have provided operational support, end-to-end engineering and ridiculously smart VoIP solutions to the hospitality, transportation and healthcare industries.
MISSION
Everything we do is about bringing the world together through smart communication systems. We are inspired by innovation and driven to make the complex simple.
David Maayani
Chief Technical Officer
Mike Kolker
Vice President
Neria Nebel
Vice President of Finance
Brian Lombra
Vice President of Operations
Alvin Altarez
System Administrator
Welmer Bolotaolo
Web Developer
Zaira Butalon
Web Developer
Teresa Confer
Project Manager
Chuck Harris
Director of Sales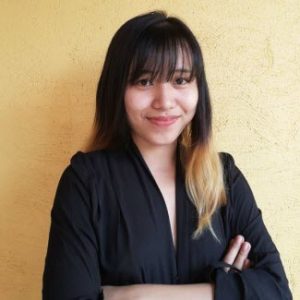 Desserie Ilagan
Quality Assurance Specialist
Bob Lopez
Lead Field PBX Engineer
Richard Maier
System Administrator
Venus Odchigue
Virtual Assistant and Web Developer
Jared P. Querengasser
Systems Engineer
Richard Quisumbing
Lead Developer
Rizza Rosel
Customer Advocate Manager
Gray Matter is a proud member of the Hospitality Technology Next Generation, a global not-for-profit trade association that fosters, through collaboration and partnership among hospitality professionals and technology providers, the development of next-generation solutions that will enable them to do business globally in the 21st century.
HISTORY
Remember Hurricane Sandy? We do. We remember millions of New York and New Jersey residents, businesses, hotels, hospitals and public service departments losing power and phone lines making it impossible to communicate. That was the beginning of GrayMatter Networks – We were spawned as an emergency response team to get the east coast telecommunications back online. Since that 2012 disaster, we've expanded our VoIP solutions, but deep down we're still that same driven information technology team that saves the day when the day needs saving.